Our Story
Located in the heart of Silicon Valley California, Agora Advantage was founded after we realized that the way business owners find the best products and services for their business was broken. Traditional companies in the "merchant service industry" revolve around the idea of rewarding their sales teams for bringing in new accounts, while focusing considerably less time rewarding their loyal customers and affiliates. This resulted in high fees for business owners on credit card processing, uncertainty in how to find additional products/services to help grow their business, and many businesses switching services trying to find the right partner. Inevitably this brought confusion and frustration to those running a business.
So we set out to bring clarity to this chaotic industry. With 25 years of experience in merchant services, Agora Advantage was created by industry veterans to bring more value to businesses, business owners, and resellers than was ever done previously. Our system of "Inclusion" hyper-rewards everyone and gets them on the same team. We reward business owners with world-class services at steep discounts in the Merchant Marketplace, and we reward individuals for sharing our Merchant Marketplace and Income Opportunity with others.
Veterans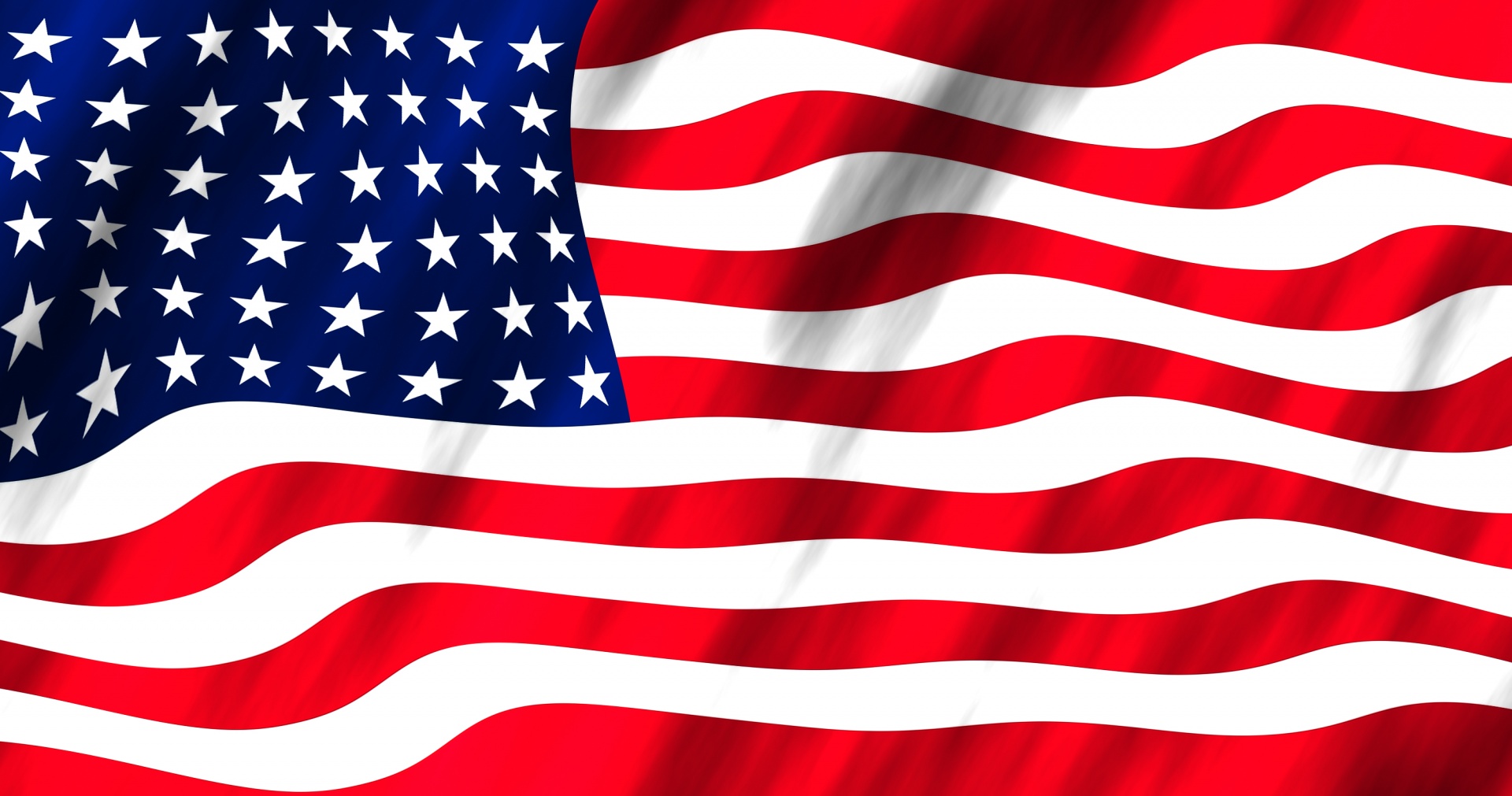 We are very thankful for the many Veterans and their service to our great nation. We understand that when some of the Veterans come home from active duty they need to find a new career. We here at Agora Advantage are set up to help these Veterans learn new skill sets for a career in the areas of helping business owners with very needful solutions. One of our partnerships is The Hope Collection which is known for having a prosperity network in making this happen. If you are a Veteran or know of a Veteran that is looking for a way to make a living we would love to hear from you.
---
Executive Team
Vince W. Baker: Chief Executive Officer, CEO

Vince Baker is a highly motivated Business Marketing Agent, Internet Marketing Coach, Public Speaker, and Author. Vince has a proven track record of succeeding in competitive sales markets, internet marketing, leadership roles, problem-solving and coaching top sales reps. His years of experience ranges from Yellow Pages, Direct Mail, Internet Marketing, and Business Coaching. His multi-dimensional experience in all these forms of marketing has enabled him to bring success to a vast array of business owners and sales agents. Click Here to connect with me on LinkedIn Visit www.vincewbaker.com
Stuart Rosenbaum: Chief Financial Officer, CFO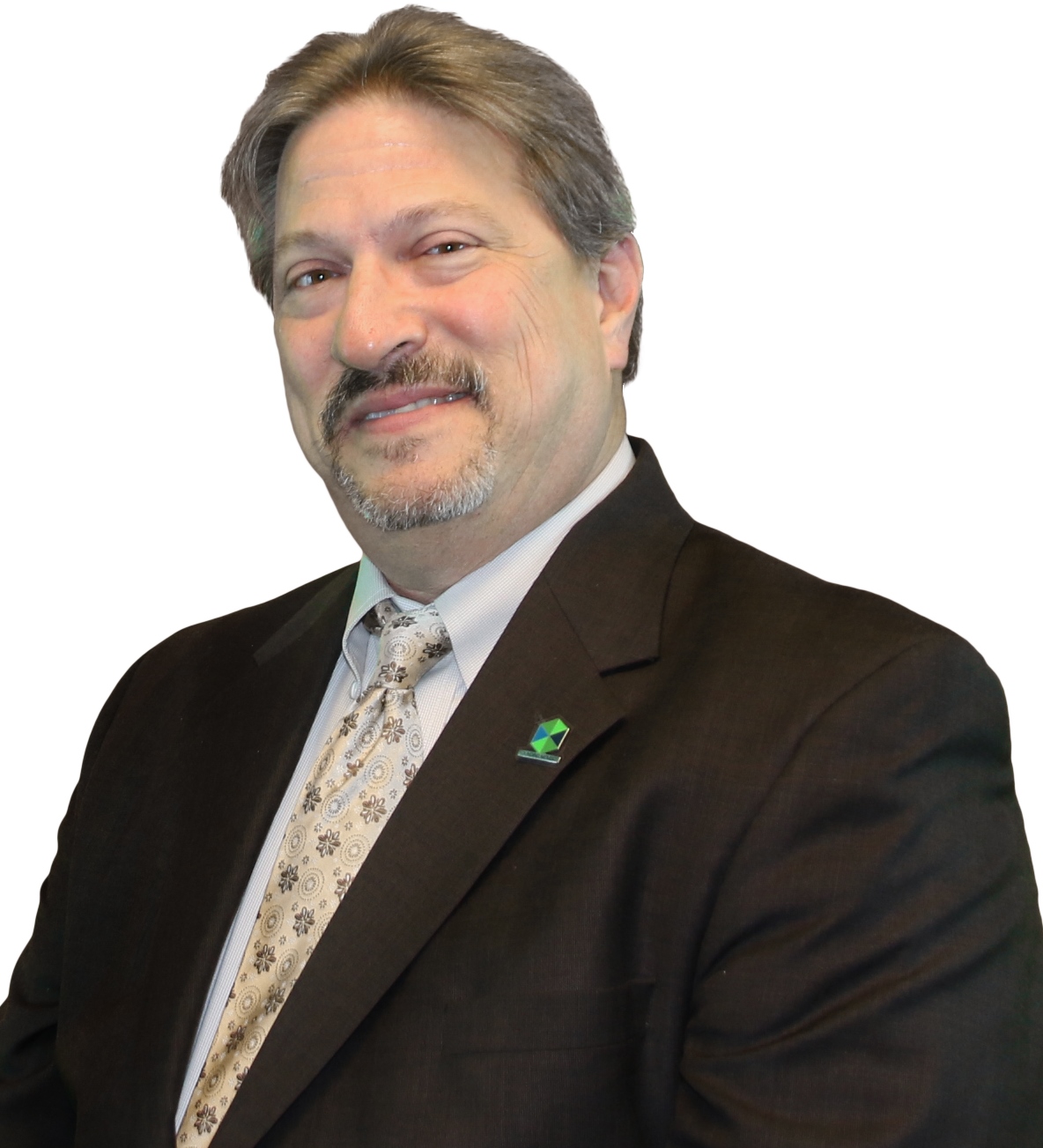 Stuart Rosenbaum co-founded US Merchant Systems in 1992, where he currently serves as CEO. His business development and strategic alliance strategies have helped the company serve more than 100,000 clients since 1992, and process billions of dollars in credit and debit card transactions. Mr. Rosenbaum also co-founded IntelliPay- a leading internet payment gateway, IntelliCash- an ATM sales and service company, Payquake a low-cost online payment solution and first payment partner for Go Daddy, Convenient Payments where he currently serves as Chairman, and Merchant Smart Capital.
Steve Aust, Founder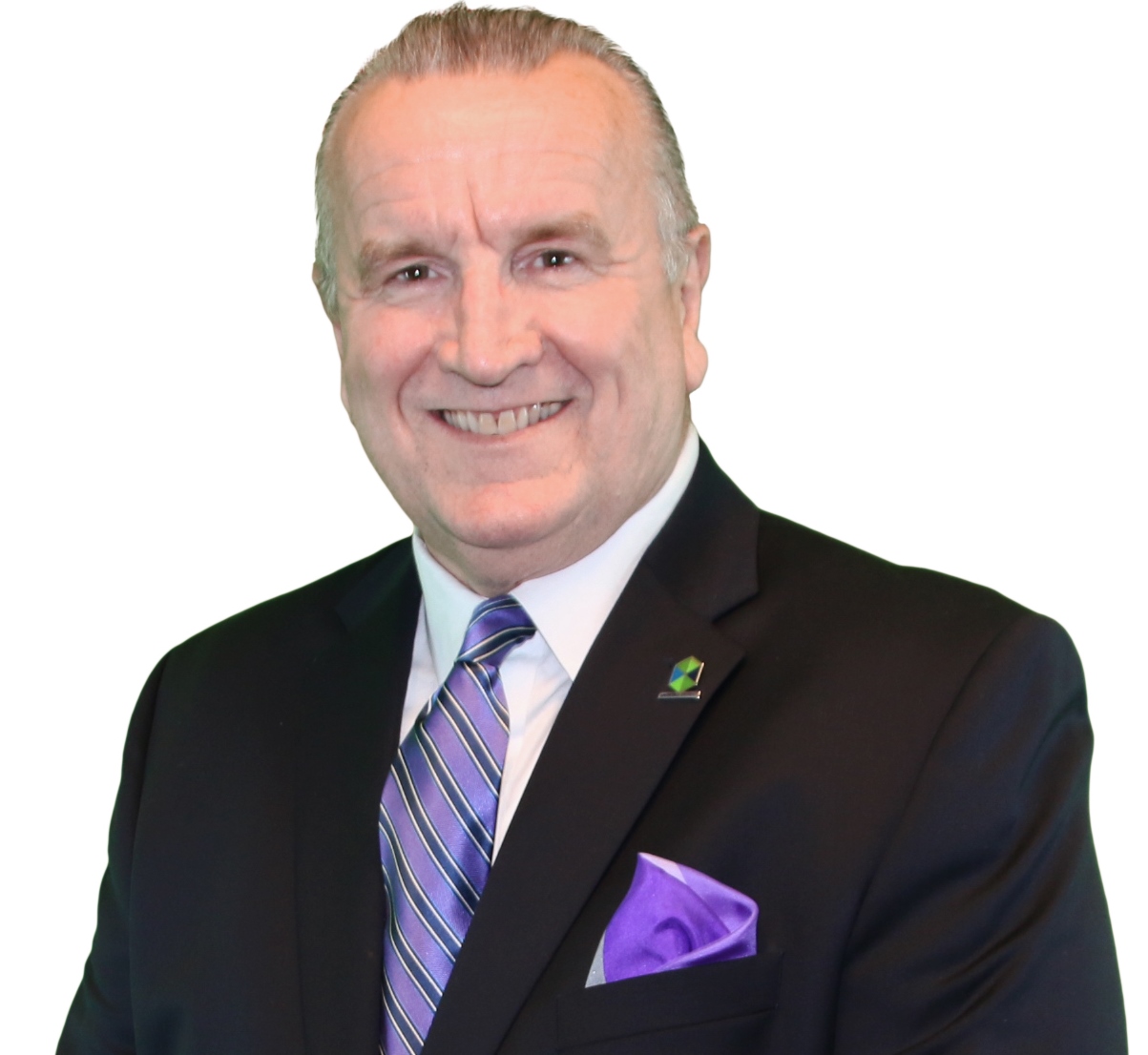 Mr. Aust has built a career of solid business experience that spans over 30 years. Since 1991, he has successfully raised over $100M in Venture Capital for several direct sales companies. Among these firms is the Video Home Shopping Network.com where he raised $8M, Visionquest.com where he raised $2.5M and 2Extreme Sports.com where he not only raised $5M but also took the company public. He worked with Donald Trump to create the Wall Street Café theme restaurant on 40 Wall Street in New York City's financial district. Mr. Aust secured $12M in initial financing to complete the development of the Wall Street Café. He was instrumental in the management of the West Coast Division of Hendrix Automotive. Mr. Aust and his team took Hendrix Automotive sales to record levels to become the number one auto dealership in the United States. He has owned and operated his own direct sales company marketing products spanning from nutrition and skin care to travel and entertainment. He performed in the top 100 Networkers for 12 years with various direct sales companies with over 250,000 distributors. Steve has had a very dynamic professional life prior to his business success in direct sales and investment banking. Steve spent his young adult life as a college and professional athlete. While at Pepperdine University he played Division 1 Basketball leading him to a professional basketball career playing for the European League as well as the Summer League Los Angeles Lakers.
Kevin Thompson, Compensation Plan Counsel

Kevin Thompson is an attorney and a founding member of Thompson Burton PLLC. Named as one of the top 25 most influential people in direct sales, Kevin has extensive experience helping entrepreneurs launch their businesses on a secure legal footing. Recently Bloomberg TV with Steve Forbes, Thompson is a thought-leader in the industry. He developed his passion for direct sales as an Amway distributor. With his competitive nature, Kevin was drawn to the world of working with young network marketing companies trying to make a difference selling superior products and services through networks of people. As a DSA supplier member, Kevin Thompson is actively involved on the Ethics Committee and Government Relation Board to help steer the industry into a promising future. Prior to starting his law practice, Kevin gained valuable experience while serving as Chief Counsel for Signature Management Team, LLC, also known as Team. Team is one of the largest providers of sales aids for distributors in the network marketing industry. While at Team, Kevin worked closely with Amway and MonaVie's compliance departments to ensure Team's marketing materials passed regulatory review.
Keith Aichele & Rachel Surges, Agora's Marketing Consultants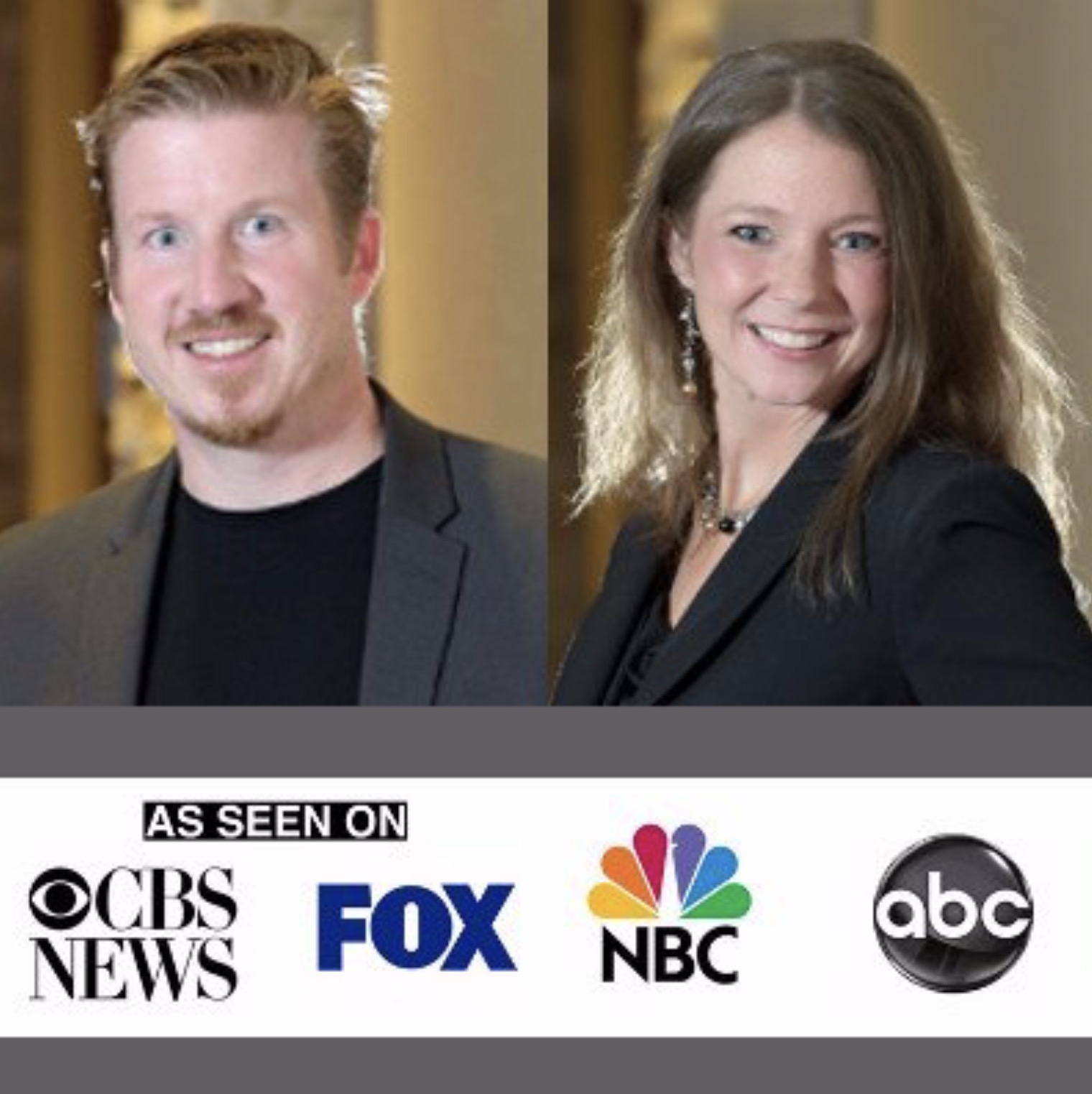 America's eXtreme Marketing eXperts (TM). Founders of the eXtreme Marketing Machine. Keith and Rachel are internationally recognized speakers, best selling authors, trainers, and successful entrepreneurs who have a proven track record and passion for rapidly accelerating businesses. Keith was the 2016 Keynote speaker for America's largest trade show for entrepreneurs and small businesses, reaching 14 major US cities and nearly 100,000 entrepreneurs. They have both shared the stage with some of the top speakers in the World and been seen on CBS NEWS, FOX, NBC, and ABC. Leveraging their diverse background in marketing, statistics, technology, and entrepreneurship, they have created an innovative approach to help entrepreneurs create extraordinary success through marketing strategies and analytics. Keith and Rachel's concepts are so revolutionary, that they have been asked to teach these principles at one of the top 5 ranked universities in the world.
Corporate Mailing Address

Agora Advantage

1024 Iron Point Rd. Suite 100

Folsom CA, 95630



Email: Support@AgoraAdvantage.com